February 11, 2019 | Posted in Public Gigs
Blake's Heaven are putting on a show in the Wallingford Corn Exchange – a lovely, volunteer-run theatre, cinema and live music venue in the market town of Wallingford.
The show will feature music throughout the years, from the early 1800s to the modern day, all arranged by the hugely talented Nicholas Blake. Expect everything from classical waltzes, through jazz standards, with diversions via TV themes and a few rock and pop surprises along the way!
I'm honoured to be a regular player with these amazing musicians and I'm really looking forward to this show!
Tickets are available from the Corn Exchange website, click on this link to choose your seats now.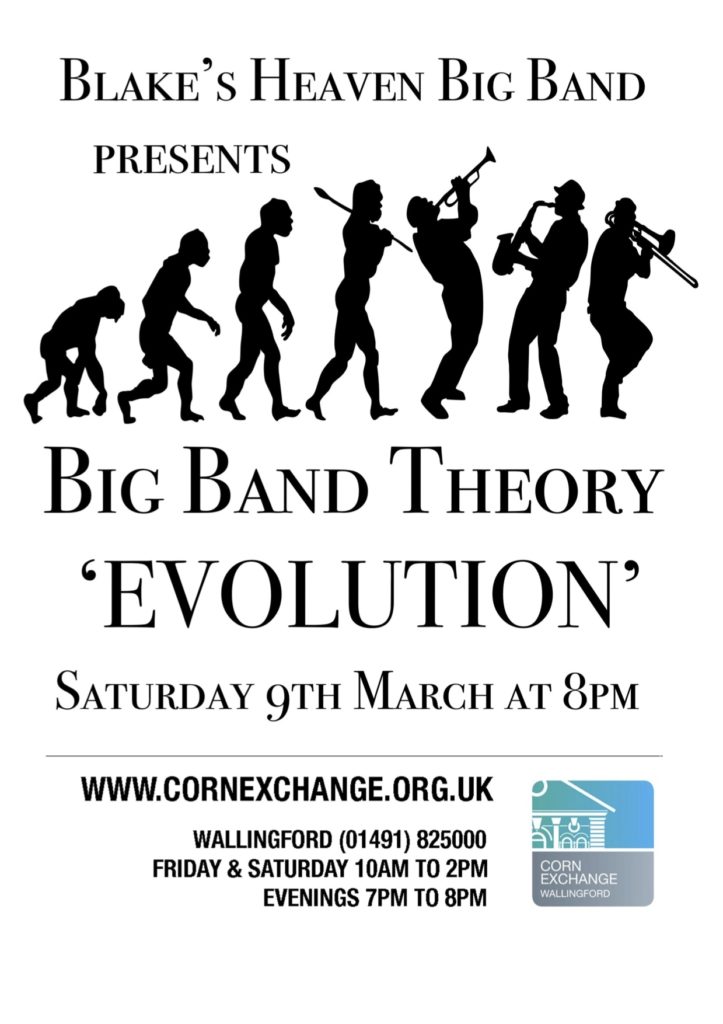 October 21, 2011 | Posted in Public Gigs
Phew… been really busy recently so only just got time for a quick post about the gig on Saturday.
Beelzebozo will be helping celebrate our friend Bruce's birthday by playing a varied selection of some of our favourite songs from the last 30 years, all laced with a touch of 'Bozo magic! (www.beelzebozo.com)
Also appearing are Bruce's band – Death Valley Riders (www.myspace.com/deathvalleyriders)
Venue:
The Wheatsheaf
129 High St
Oxford
Oxfordshire
OX1 4DF
01865 721 156
http://www.myspace.com/wheatsheaf_music
Map: http://tinyurl.com/ycrspb
Doors open 8pm – hope to see you there!