February 11, 2019 | Posted in Public Gigs
Blake's Heaven are putting on a show in the Wallingford Corn Exchange – a lovely, volunteer-run theatre, cinema and live music venue in the market town of Wallingford.
The show will feature music throughout the years, from the early 1800s to the modern day, all arranged by the hugely talented Nicholas Blake. Expect everything from classical waltzes, through jazz standards, with diversions via TV themes and a few rock and pop surprises along the way!
I'm honoured to be a regular player with these amazing musicians and I'm really looking forward to this show!
Tickets are available from the Corn Exchange website, click on this link to choose your seats now.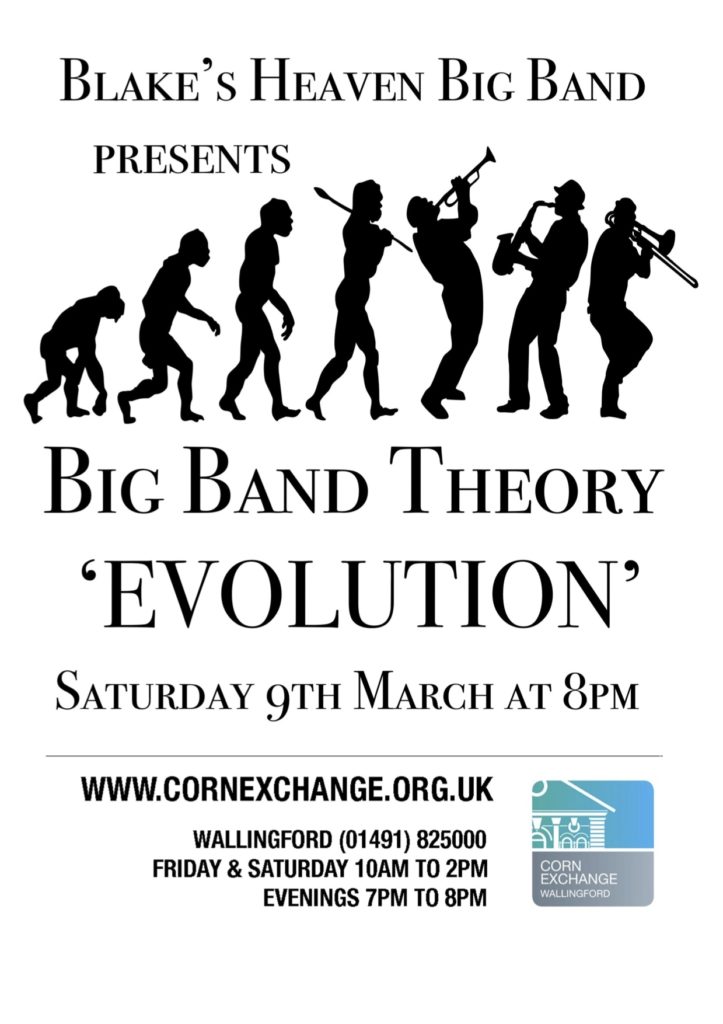 November 30, 2016 | Posted in Bands, Public Gigs, The Missing Persians
Just finished a nice little tour with The Missing Persians, the bluesy americana type band I play with. We first toured the Netherlands in 2015 after a Dutch musician/promoter saw us playing at an Oxfordshire festival (one of our first gigs) and we had a great time and couldn't wait to go back.
This time we had four gigs over 6 days, so not particularly gruelling, but we still covered a fair few miles in the trusty band van. I've been to the Netherlands a number of times, both for holidays and for music, and I've always found the Dutch to be a particularly lovely nation – and they speak such good English it hurts!
We played a variety of venues (the rock pub with the DJ playing music so loud that our fillings were rattling while we were setting up was a bit nervewracking!) but all gigs went down well and we sold some CDs and made some new friends. Touring a relatively unknown band can be a risk/folly/quick way to lose money, but both Persians tours managed to return a profit after all the expenses were covered, and have been a lot of fun!
Next year we'll be concentrating on the UK and are working on securing a few more festival gigs, so let's hope we get some nice summer weather in 2017!