February 11, 2019 | Posted in Public Gigs
Blake's Heaven are putting on a show in the Wallingford Corn Exchange – a lovely, volunteer-run theatre, cinema and live music venue in the market town of Wallingford.
The show will feature music throughout the years, from the early 1800s to the modern day, all arranged by the hugely talented Nicholas Blake. Expect everything from classical waltzes, through jazz standards, with diversions via TV themes and a few rock and pop surprises along the way!
I'm honoured to be a regular player with these amazing musicians and I'm really looking forward to this show!
Tickets are available from the Corn Exchange website, click on this link to choose your seats now.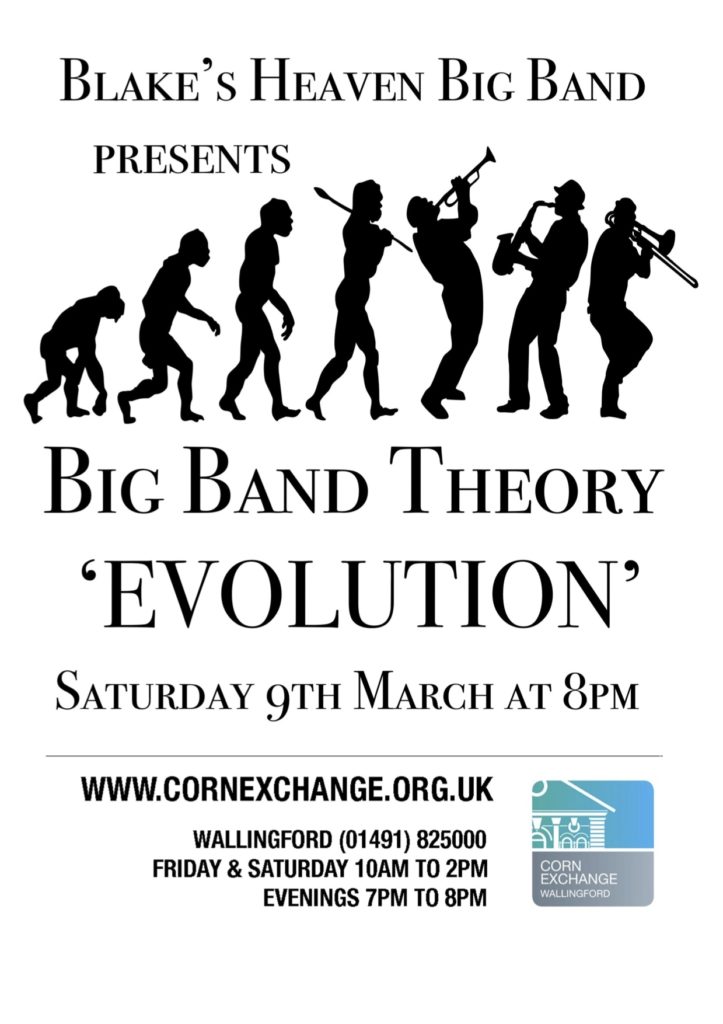 August 20, 2010 | Posted in Public Gigs
I don't get that many public gigs, but I'm playing with Kenny Hung and Nick Kenrick at the Ampleforth on Friday 20th August.
Should be a fun night of cheesy pop, well-known classics, and a smattering of popular jazz. Pop down for a beer and a boogie!
The Ampleforth Arms
53 Collinwood Road
Headington, Oxford OX3 8HH